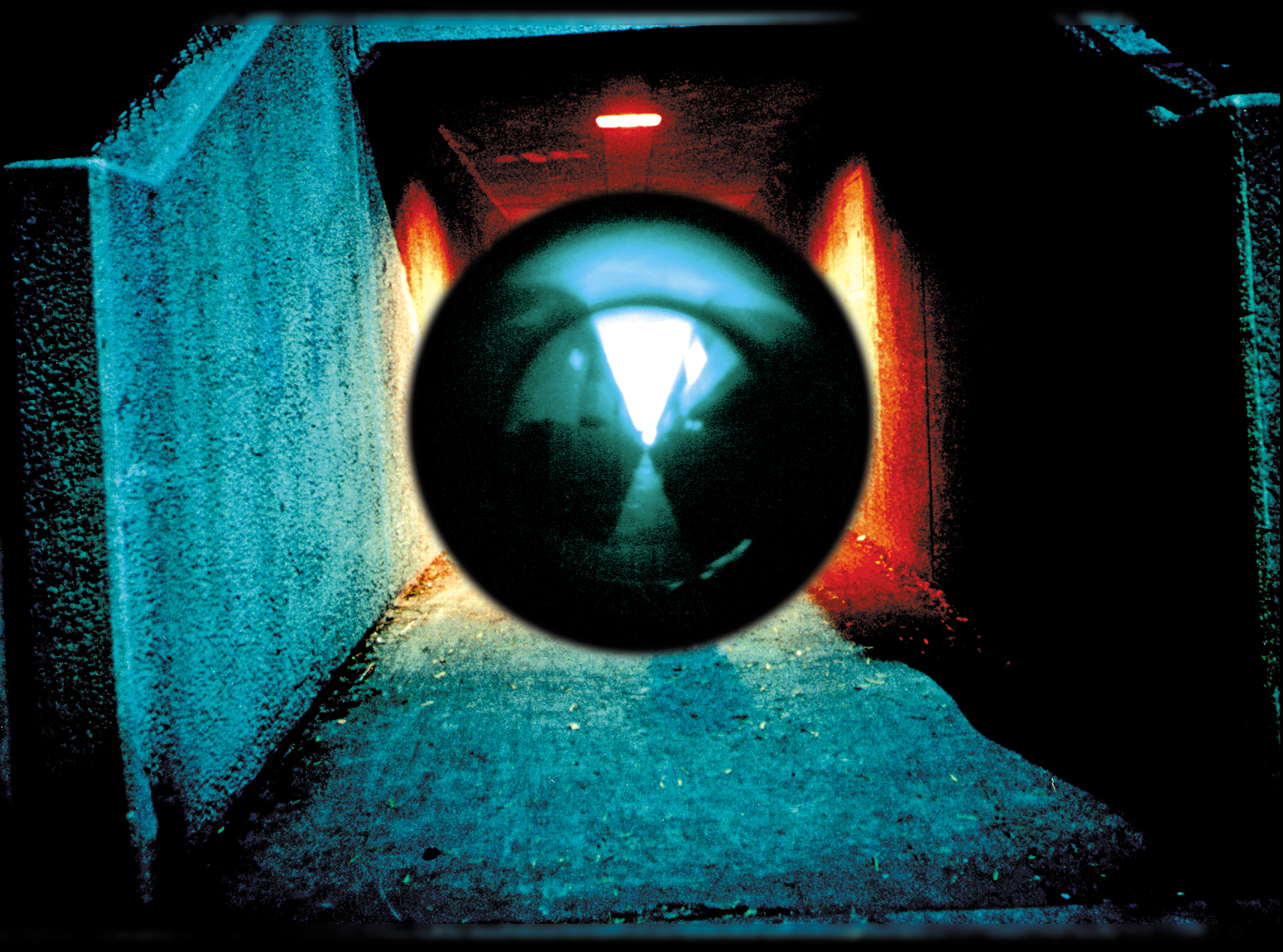 Greg Segal Bandcamp page
all currently available releases can be downloaded here
coming to this site very soon:
FREE MUSIC DOWNLOADS
Here you will find odd things, one-offs, lo-fi but still to be shared, and special gifts.







Archived News
Welcome, all interested parties, to Phantom Airship, the Greg Segal home page. Some of you may know me as a solo artist, or through my work as guitarist with Paper Bag, Jugalbandi, Cold Sky , and Dog Neutral. This site covers my work with some of these bands, my solo projects, collaborations, as well as my work in visual and written media.


"Imagination cannnot be reduced to formulae and technique;
its expression is not limited to the known
because the destruction of limits is its voice."
- James J. Donahoe
For the curious: Just what is a Phantom Airship?