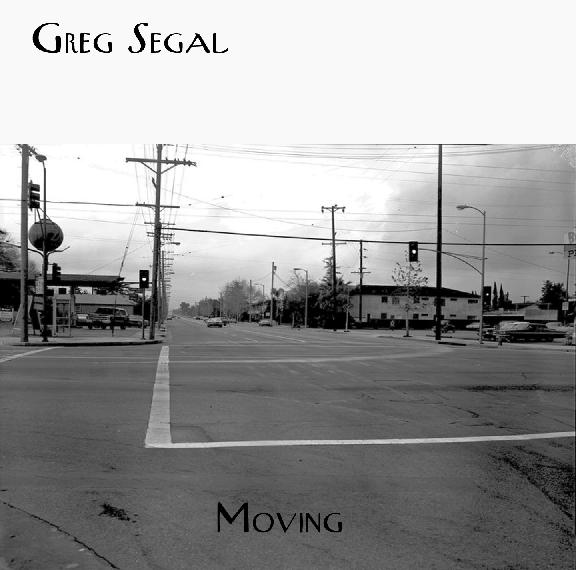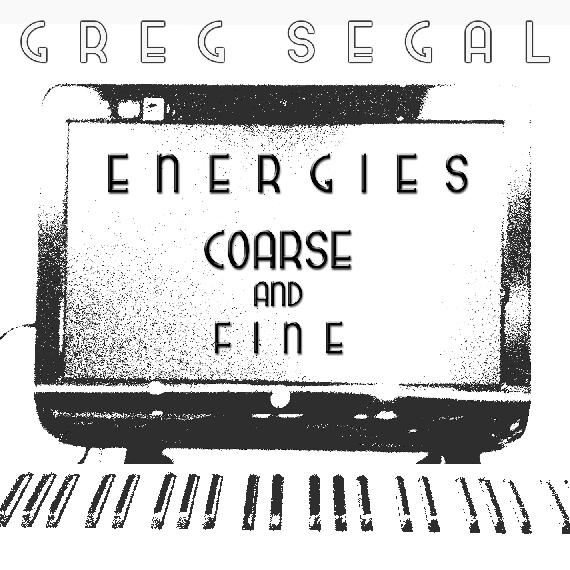 updated 2/20/16
2/20/16: NEW ALBUMS: "MOVING" and "ENERGIES COARSE AND FINE", available at Bandcamp!
9/12/15: NEW ALBUM "SKELETON PARADE", available at Bandcamp!
6/19/15: NEW ALBUM, "BEAUTY SLEEP, available at Bandcamp!
4/2/15: NEW ALBUM, "A HANDFUL OF ASHES", now available at Bandcamp!
Greg Eric Segal Facebook page








Samples and Downloads


Welcome, all interested parties, to Phantom Airship, the Greg Segal home page. Some of you may know me as a solo artist, or through my work as guitarist with Paper Bag, Jugalbandi, Cold Sky or. maybe even Dog Neutral. This site covers my work with some of these bands, my solo projects, collaborations, as well as my work in visual and written media.
This site will be under constant construction, so check back frequently for updates.
Email: greg@gregsegal.com
Note: email without a subject heading clearly relevant either to me or this site will be deleted unread, right along with the hundreds of spam messages I receive daily.

For the curious: Just what is a Phantom Airship?
pictures:
"Moving": public domain plus lettering; year unknown
"Energies Coarse And Fine", GS, 2016
This counter provided by

. You are visitor:
"Imagination cannnot be reduced to formulae and technique;
its expression is not limited to the known
because the destruction of limits is its voice."
- James J. Donahoe